I never really explained my blog title, did I?
You see, I am on a bit of a self discovery mission. Part of my mission is spiritual, part of it is to be the best stinkin' example I can be for my children, and part of it is to leave the earth better than I found it. A New Year's Resolution of sorts...but wasn't really decided on New Years...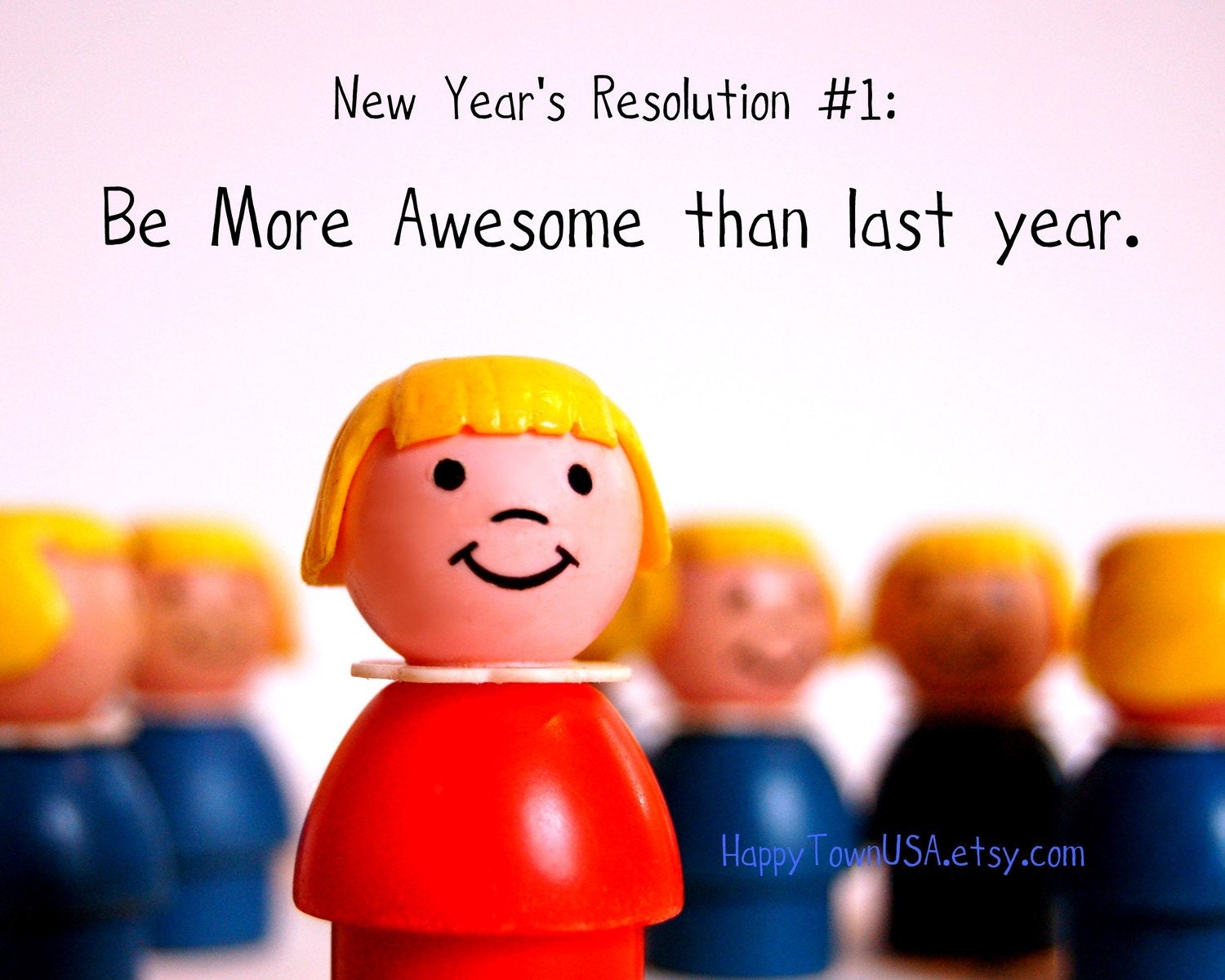 Of course on a grand scale I would like to cure cancer or something, but honestly, what are the odds of me doing that? So I have decided to just be more, with less...
Be more giving, with less taking
Be more wise, with less judgment
Be more healthy, with less junk food
Be more physically active, with less whining
Be more earth friendly, with less packaging and waste
Be more content, with less "stuff"
Be more friendly, with less effort
Be more creative, with less planning
Be more present, with less contemplation about the past or future
Be more genuine, with less concern of what people think of me
Be more playful, with less television
Be more organized, with less clutter
Be more put together, with less time


I also want to do more...
Do more vacations, with less money
Do more eating, with less preservatives
Do more cooking, with less processed foods
Do more cleaning, with less toxins
I just plain want to do & be more...and want to inspire others to do the same.

P.S. portions of this blog post were written while enjoying a very large glass of red wine, a reward for making it through another day. So if there are any many tons of mistakes, blame the two buck chuck!