I have really talented friends and I have been meaning to "showcase" their talents to my many, many (eleven) followers! *grins*
Seriously, they inspire me to be more creative (that, and Pinterest) and they also show me where I am not so talented and I'll just leave certain things (like sewing or crocheting) up to them and stick to what I'm good at.
So, my first shout out goes to my friend, Heather.
Heather is the talent behind HartFelt (you can find her here:
https://www.facebook.com/ihartfelt
or her blog here:
http://hartfeltbyheather.blogspot.com
)
She does amazing things with felt like....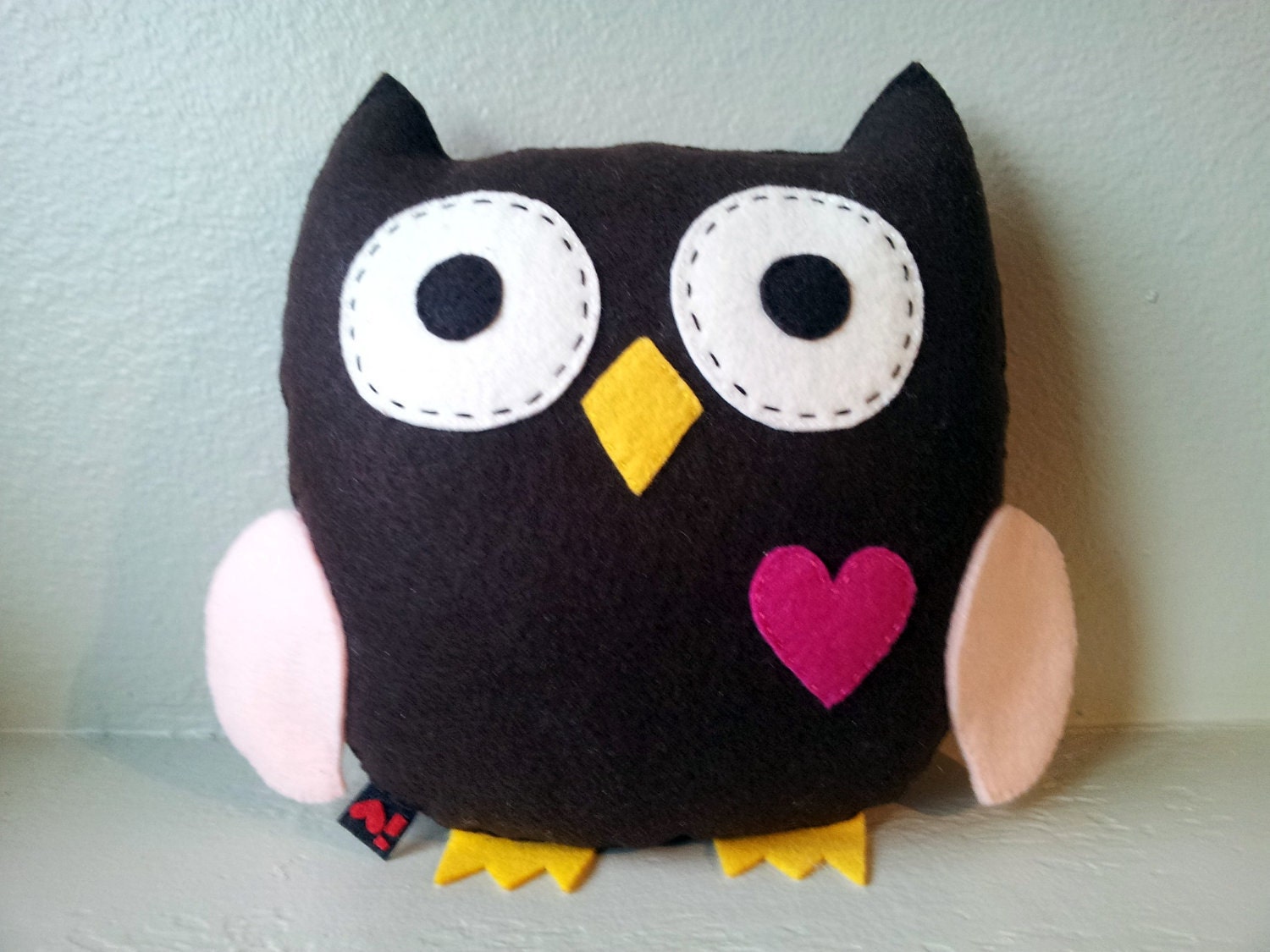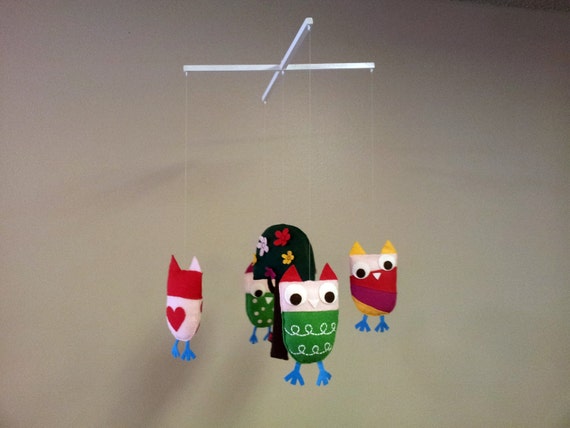 give the owl to?
8. Join my blog.